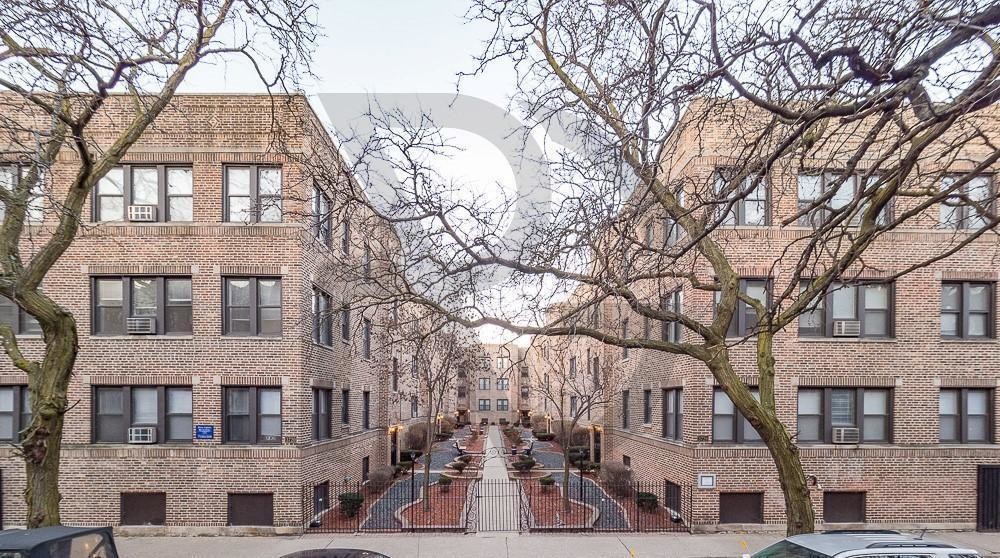 Registered As
Still under investigation.
Recent Inspections
View Full Building Record as of 5/5/2020 (PDF)
2018/10/29 Failed. Conservation Annual per received complaint.
See details below.

** Special Note: This building has a high amount of resident complaints registered. **
| VIOLATIONS | BUILDING CODE CITATION | VIOLATION DETAILS |
| --- | --- | --- |
| CN196029 | Post name, address, and telephone of owner, owner's agent for managing, controlling or collecting rents, and any other person managing or controlling building conspicuously where accessible or visible to public way. (13-12-030) | Interior of building no response.Unverified complaint of rat infestation in trash room. Unverified compliance on existing violations. Unverified detectors. |
Photos Submitted by Users
None currently submitted.
Reviews of Building
0 out of 5 stars (based on 0 reviews)