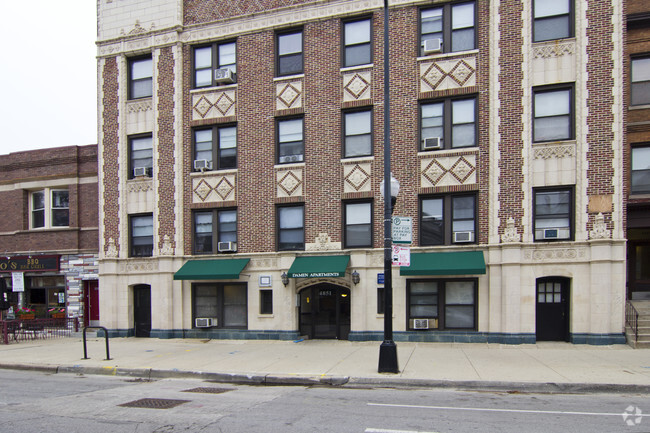 Registered As
Still under investigation.
Recent Inspections
View full building record as of 05/06/2020 (PDF)
2019/08/26 Failed. Conservation annual inspection related to complaint.
** Special notes: This building appears to have complaints filed on it annually. Last detailed report was from 2015. **
Photos Submitted by Users
None currently.
Reviews of Building
1 out of 5 stars (based on 1 review)
Dangerous living conditions with staff who don't care
I lived in the 4851 N Damen location from 2018-2020. During this time, I had issues with cockroaches, internet access, my refrigerator freezing my food, a hole in the bathroom ceiling that leaked when my neighbors flushed, the building engineer keying into my apartment at 9pm with no warning, and he sent threatening texts to my boyfriend. None of this was handled by the company. We had to break our lease at the end because we felt so unsafe—both physically and health wise.