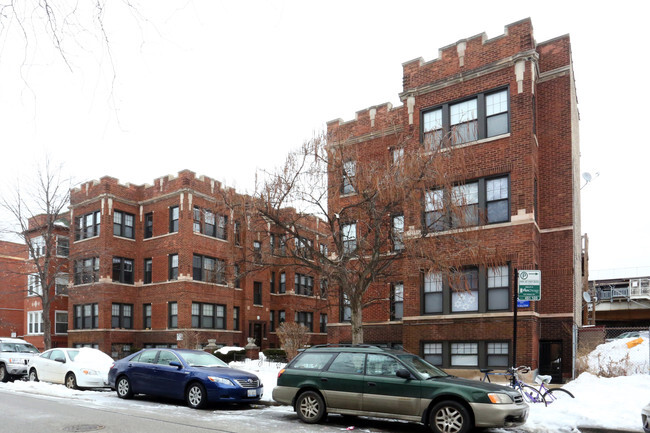 Registered As
Still under investigation.
Recent Inspections
View full building record as of 05/06/2020 (PDF)
2018/07/03 Failed. Conservation annual inspection #9984106.
See details below.
| VIOLATIONS | BUILDING CODE CITATION | VIOLATION DETAILS |
| --- | --- | --- |
| CN065014 | Failed to maintain lintel in good repair and free from cracks and defects. (13-196-530(e), 13-196-641) | North, East, and South elevations of court yard /window lintels – rusted, with peeling, flaky paint. |
| CN070024 | Failed to repair or replace defective or missing members of porch system. (13-196-570, 13-196-641) | Rear 3 story open wood porch – center guardrail at grade – bottom loose, and pulling. |
| CN131026 | Repair or replace defective screen. (13-196-560 B) | West elevation /window screens – ripped, torn. |
| CN190029 | pending notice reinspection | Interior of building /no response. Unable to verify detectors and conditions. Unverified complaint of Apt.1A – bathroom ceilng large hole. |
Photos Submitted by Users
Reviews of Building
1 out of 5 stars (based on 1 review)
Roaches because of nasty neighbors
One unit in my building is disgusting and should be condemned. They constantly leave loose, open trash piled up outside their door, and I've gotten roaches in my unit recently that are probably coming from that one. I've complained about their trash many times (at least 8 from my email history).
Laundry is too expensive ($2/wash & $2/dry), and they raised rent during the pandemic (so I'm now paying over $1000/month for this sh*thole). I've been trying to get out of my lease since it renewed in April, and now it's almost October. I found out in April (first month of my current 1 year lease) that I'm supposed to be leaving Chicago and they wouldn't work with me at all to try to shorten or let me out of my lease even though it had just started, so I have to pay them $2000 to break my lease or find some other poor soul to take it instead. I hate this place so much.
The only positives are the proximity to the train and the large size of a studio apartment. I should've done more research before signing.