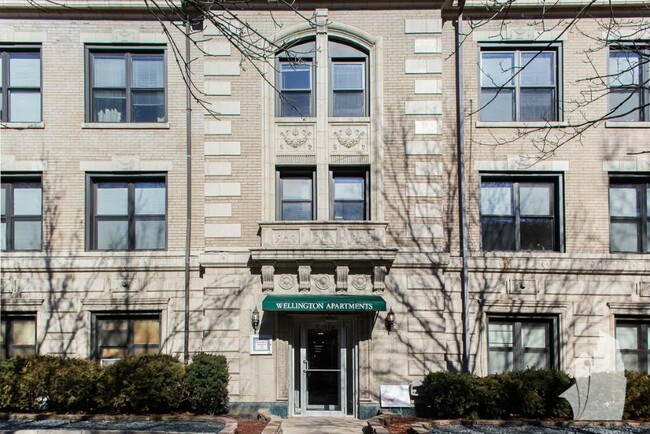 Registered As
Still investigating.
Recent Inspections
View full record of building as of 05/06/2020 (PDF)
2016/06/01 Failed. Conservation inspection #10564371
See details below.
| VIOLATIONS | BUILDING CODE CITATION | VIOLATION DETAILS |
| --- | --- | --- |
| CN012022 | Failed to construct floor over basement with materials of at least one hour fire resistance, other than in single family and two family dwellings. (13-60-200) | Basement laundry room – Missing small section of plaster at ceiling, exposed structure above. |
| CN190029 | pending notice reinspection | Interior of building – No response to most dwelling units – Unverified detectors and conditions. No access to boiler room. |
| NC5062 | Failed to remove fusible links and/or other hold-open mechanism on stairwell doors in buildings where stairwells serve more than three floors. (15-8-180(c)) | Multiple floor at both north and south stairwells – Multiple stair doors being held open. |
Photos Submitted by Users
None currently.
Reviews of Building
0 out of 5 stars (based on 0 reviews)