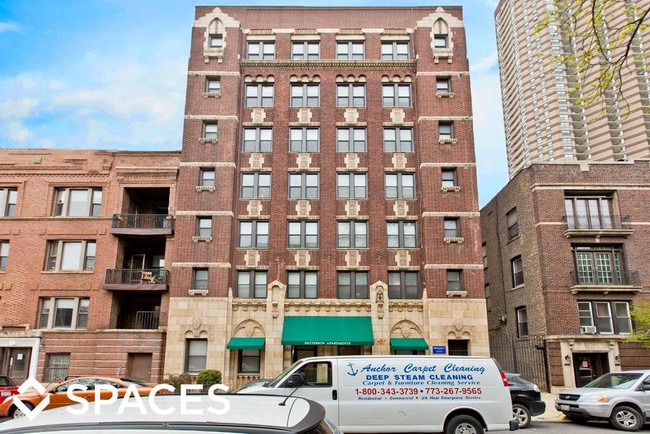 Registered As
Still under investigation.
Recent Inspections
View Full Building Record as of 05/05/2020 (PDF)
2016/02/10 Failed. Conservation Inspection #11826094 related to complaint.
Photos Submitted by Users
None currently.
Reviews of Building
4 out of 5 stars (based on 1 review)
Great location, nice units
I lived at 612 W Patterson for a little over 2 years and had a great experience. I lived in one of the studio units on the first floor, facing west, which looked out into the next door courtyard. Overall I really liked the building and felt like it was a great price for the area and for a renovated unit. The downsides are that the elevator was constantly broken (wasn't an issue for me on the first floor), and the building to the west can be loud sometimes. But overall I had a great experience and any maintenance issues were taken care of fast.